I finally had some time off from the house renovations and took some time out to get some fresh air and do some photography. The weather forecast was good so I took a trip up to Middleton-in-Teesdale to check out the waterfalls and valleys with the recent snowfall.
I bumped into some people having fun in their kayaks!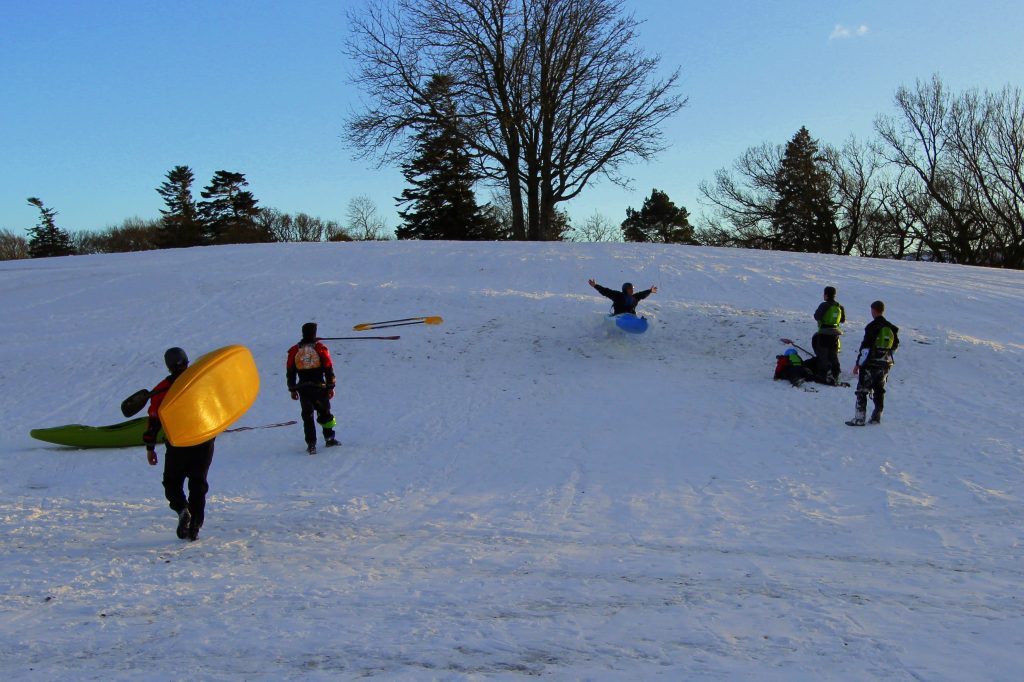 On the way home I spotted this scene and had to pull over!
Teesdale has many interesting things to see and do for all sorts of people from adrenaline junkies to nature lovers. The Explore Teesdale website has alot of great information on the area.