I took a walk out to Aireyholme Farm near Great Ayton in the North Yorkshire Moors. It's a very peaceful place with just the sound of the birds and the animals. James Cook the intrepid explorer who was the first European to discover Australia once lived here. In 1933 Cooks father's cottage was taken down brick by brick and rebuilt in Melbourne Australia.
Two of this year's spring lambs playing with a bit of fallen tree caught my attention, they were nibbling the bark off it and proudly walking around with it!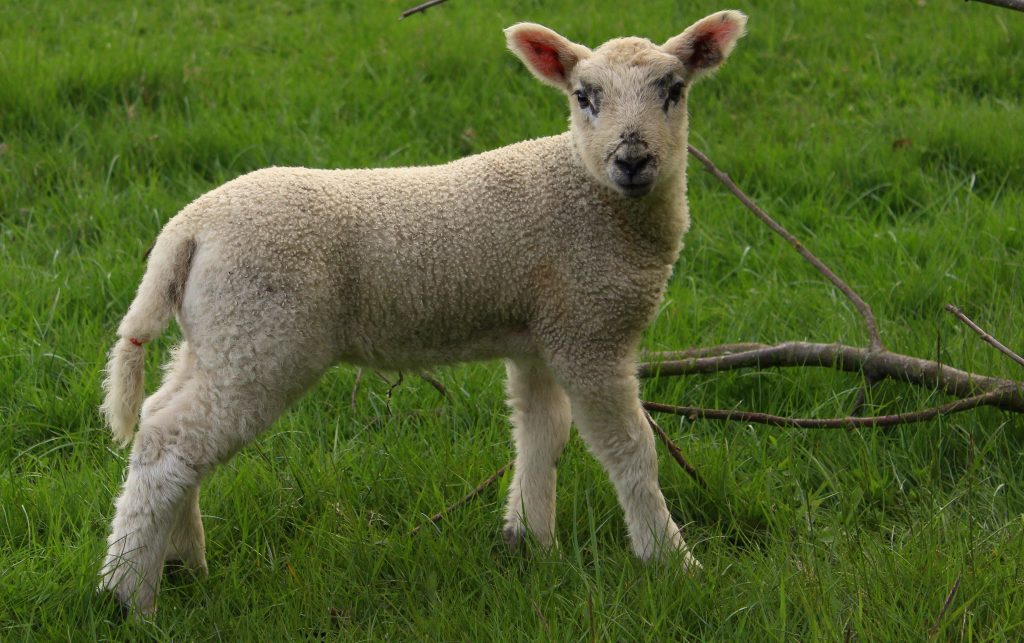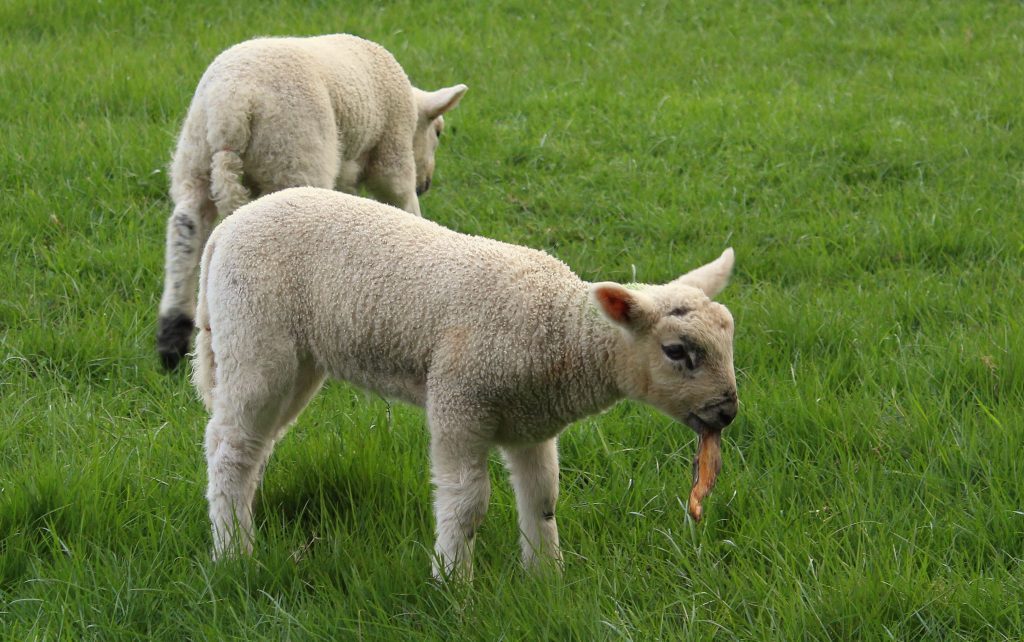 2016
I planned a revisit to Aireyholme farm to check out the nearby bluebells, seeing that I was still too early I focused my attention on the field full of lambs next door.
I returned a couple of weeks later, one sunny day to see the bluebells in full force.