Hi, well as you have guessed, my name is Steven Iceton. A little something about me… I am a landscape photographer based in the North of England. I have a passion for travel and capturing those special shots to remember places by.
The North of England may be known for its industrial heritage; however, those who know it best will know of the majesty of the Lake District, the rugged coast of Northumberland with its golden sands and ancient castles, the rolling dales and pastures of the North York Moors and the Yorkshire Dales. Whichever direction I head there is some of the best scenery the UK has to offer.
Photography as a hobby takes me to new places and to see things that I wouldn't see otherwise, those experiences can be shared with others and recorded forever. Landscape photography is not just about the images but about the outdoors and adventure. What better way to explore the world..
Part of landscape photography is evaluating and selecting the best kit available, I use the following suppliers in my production process.
My photos on the web/published:-
Newcastle Quayside timelapse featured on GreenTreePhoto.com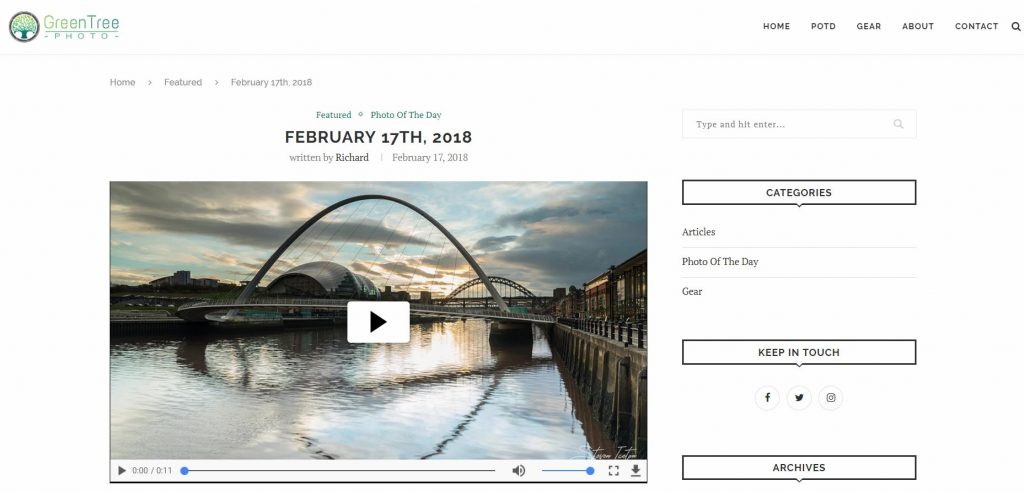 Runner up in the Campaign for National Parks 2018 photography competition
https://www.cnp.org.uk/news/family-moment-pembrokeshire-wins-photography-competition
Digital SLR Photography Magazine
Explore Teesdale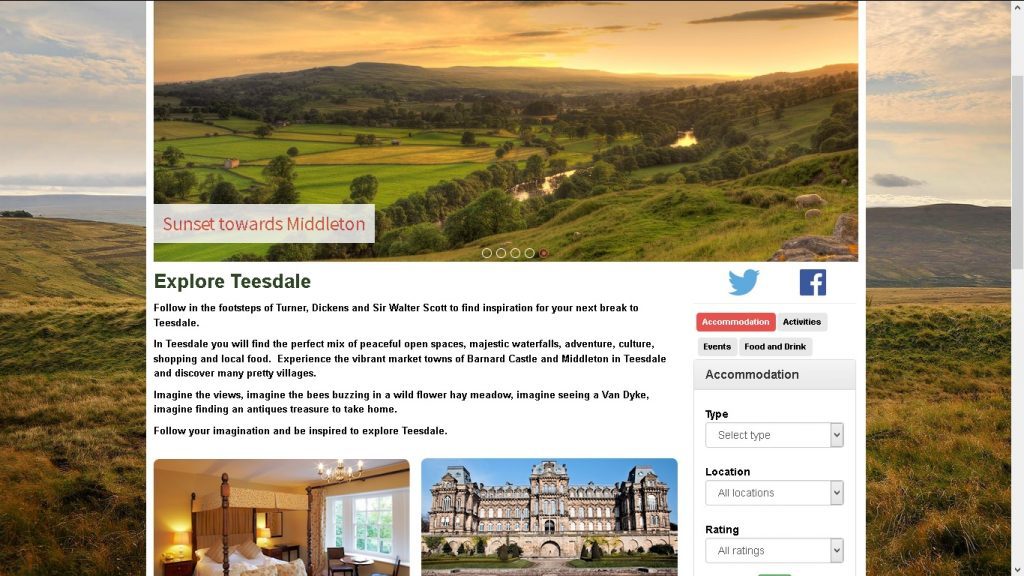 Flickr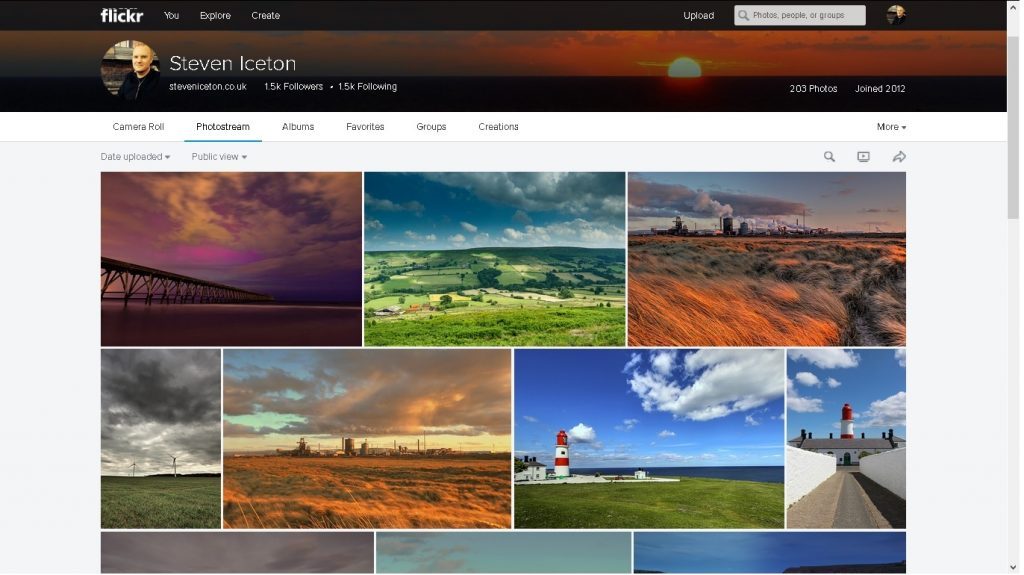 500px
Instagram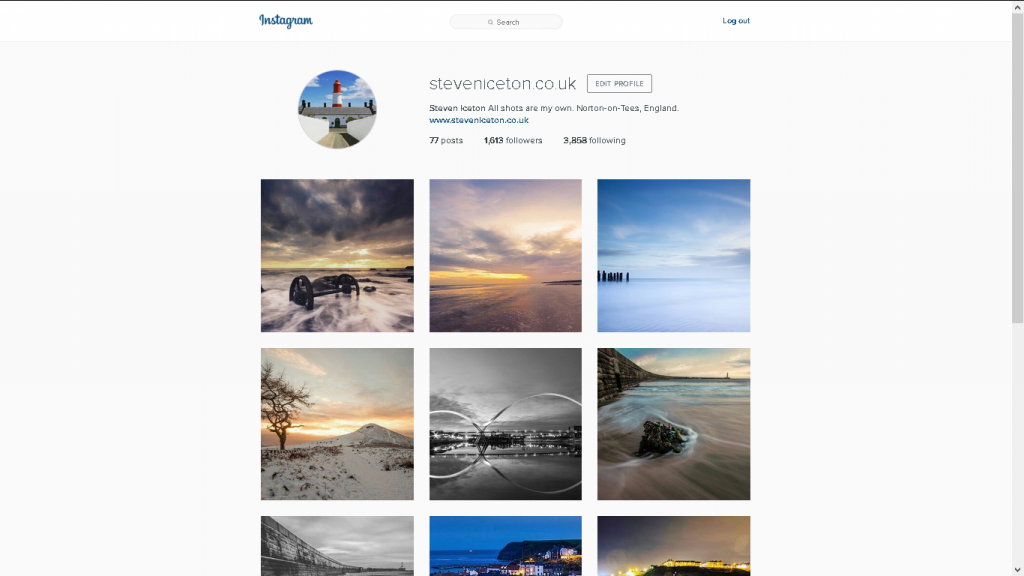 Flickr Top Photos 2015