The Photographer's Ephemeris – Get THAT sunset!
TPE is a tool to help you plan outdoor photography in natural light, especially landscape and urban scenes. It is a map-centric sun and moon calculator: see how the light will fall on the land, day or night, for any location on earth.
UK Tide Tables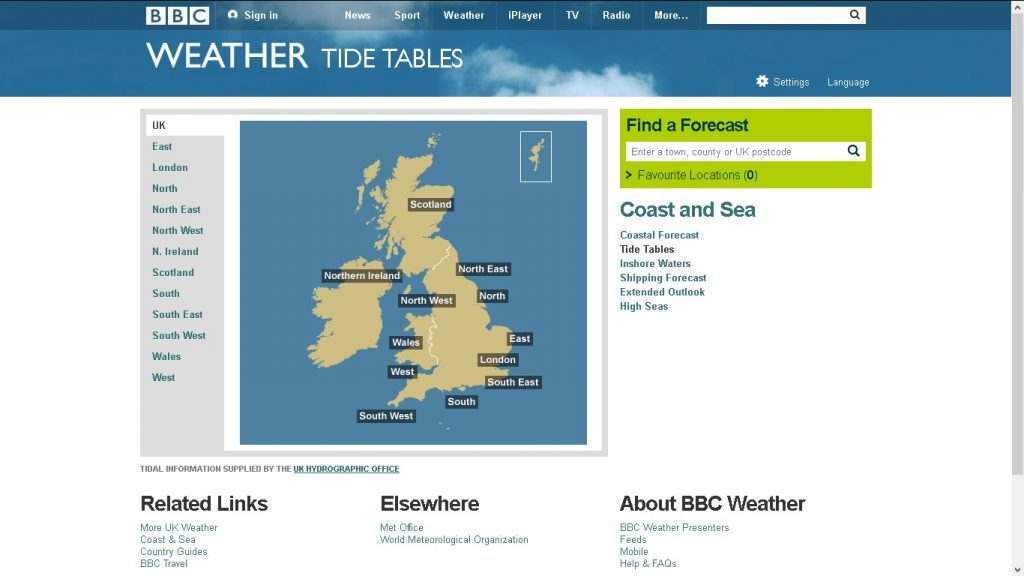 Knowing the tide times is essential for your own safety when taking seascape shots and also for making the most of an image's composition. The BBC publishes tide times for many locations around the UK.
Astrophotography guides and information
Stellarium – How to find the Milky Way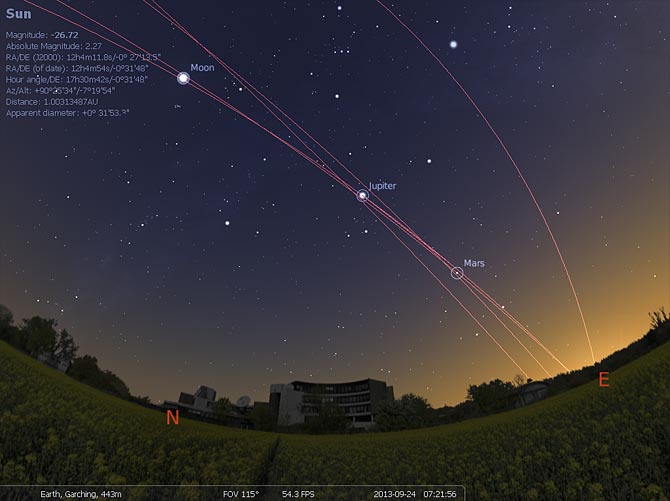 Stellarium is a free open source planetarium for your computer. It shows a realistic sky in 3D, just like what you see with the naked eye, binoculars or a telescope. You can enter a location and the date and time to show you how the sky will appear. It is the star equivalent of The Photographers Ephemeris.
Aurorawatch
See the Northern Lights, the Aurora Borealis from the UK! Lancaster University run a free monitoring and alerting service that advises when you are likely to be able to see them in the UK. They have Android and iOS apps which will give you notifications.
Manfrotto MT055CXPRO3 Spare Parts
Manfrotto mt055cxpro3 Spare Parts Guide