August 2017
According to the North York Moors National Park Authority heather moorland is a rare habitat across the world. There's less heather moorland across the globe than tropical rain forest and around seventy percent of the world's total is in the UK. The largest continuous expanse of moorland in England and Wales is right here in the North York Moors.
This is a truly unique landscape and during the summer month of August and into early September the heather is in bloom with mile after mile of purple flowers. At its height the air is full of the smell of heather.
2017 has been a great summer, now it is time to look forward to Autumn!
Kildale Moor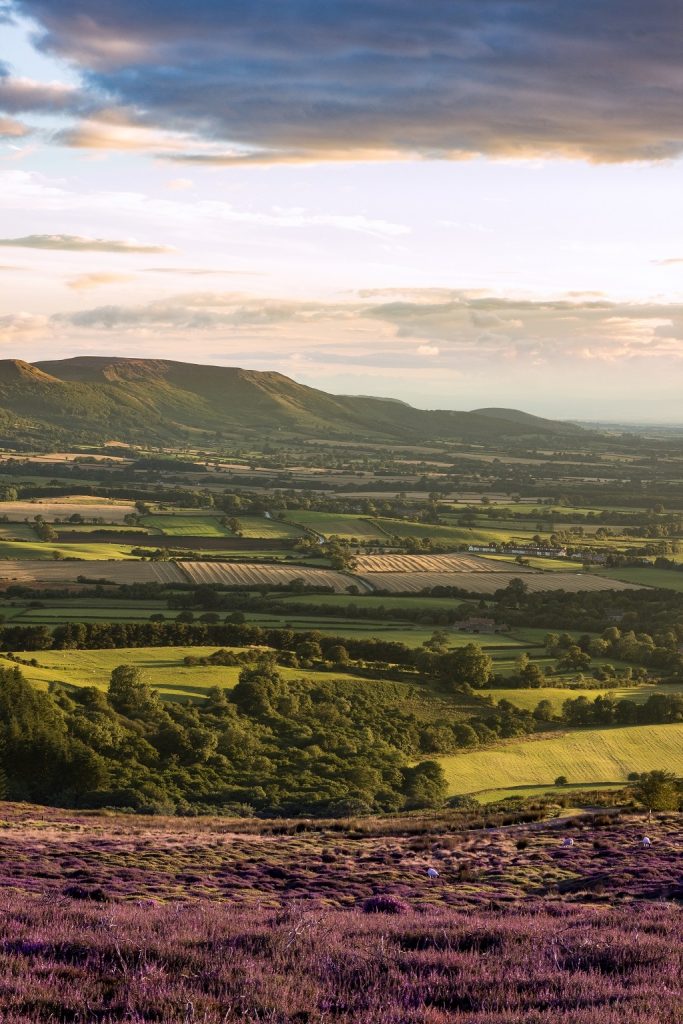 Gribdale
Thursday August 17th – Captain Cook's Monument, Gribdale.
Westerdale
Saturday 19th August, The Seated Man, Castleton Rigg. Looking out over the heather in Westerdale.
Read more about the man on the moors
Hawnby
Little Roseberry
Read more on Little Roseberry here
Egton High Moor
See more on Instagram!
If you enjoyed this post please subscribe at the top-right!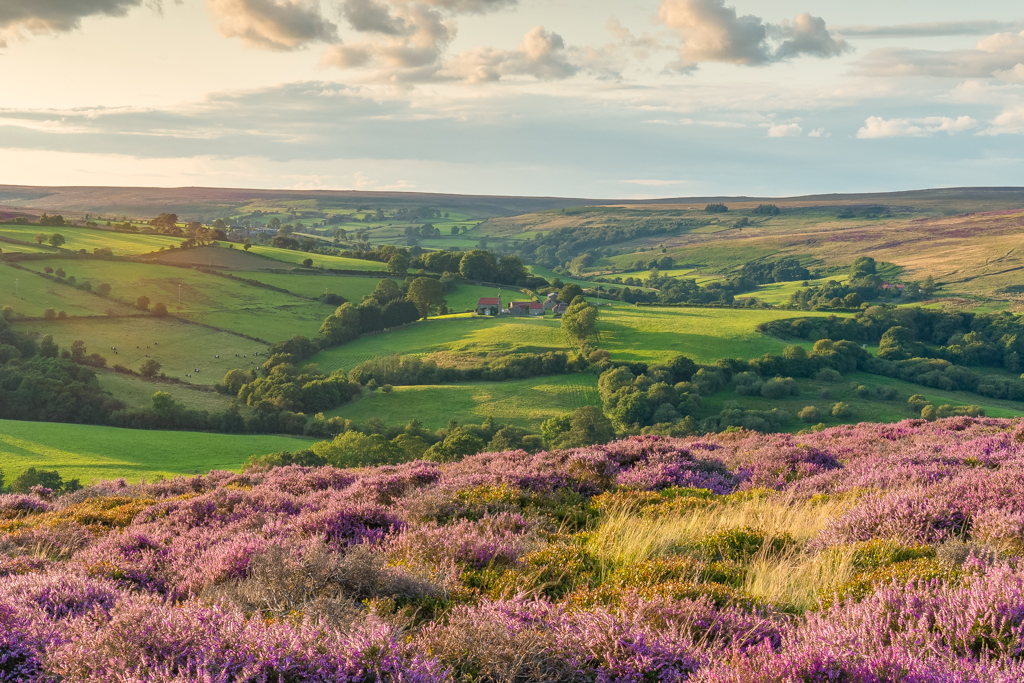 To read my 2019 heather bloom post click here