Summer is here again and the ling heather is in full bloom across the moors, after last year's poor showing due to the drought condition I have hopes that this year will be much better!
This will be a living post, i'll update it with new pictures as they are shot and as the season progresses.
Firstly, an explanation about heather, there's three different types. First is bell heather which starts to flower in early July. Bell heather is a pink/purple with larger bell shaped flowers. Next is cross heather which
has leaves arranged in crosses of four on its stems, this tends to grow around boggy areas, lastly and most common is ling heather. Ling heather is responsible for turning the entire moors purple in mid to late august and into early September.
11th July 2019 Cockshaw Hill
13th August Castleton
13th August Danby Beacon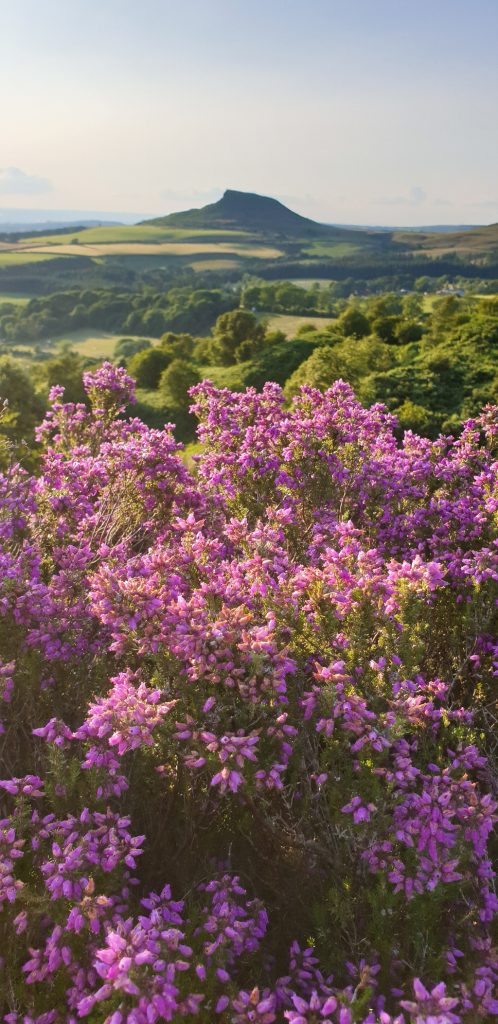 20th August Egton Moor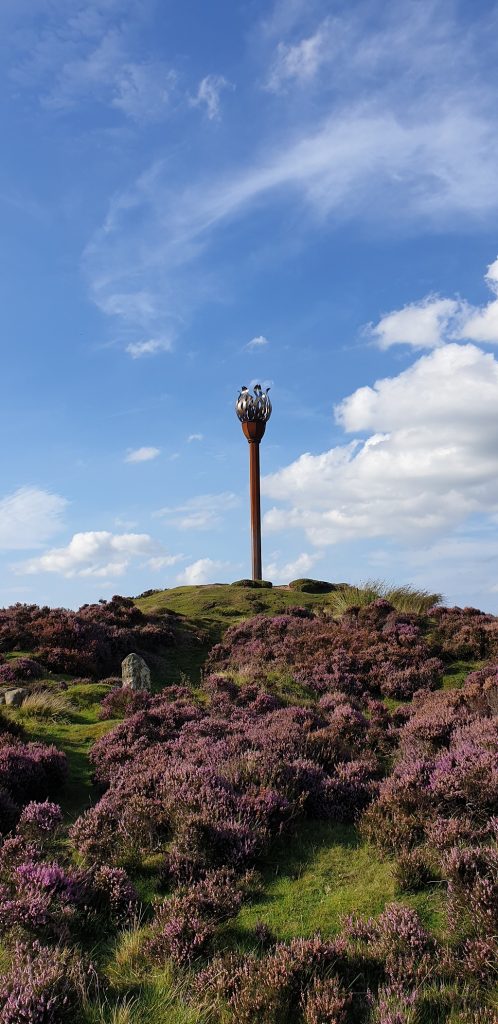 23rd August – Timelapse and Drone
A day off work saw me head out into the moors to capture some more of the heather. The sky was blue with fast moving fluffy white clouds, the sort of sky that is perfect for timelapse work. Timelapse work can be very protracted and it was a very hot day so I was glad for the fact that many of these locations allowed me to sit in the shade of the car running the air conditioning occasionally!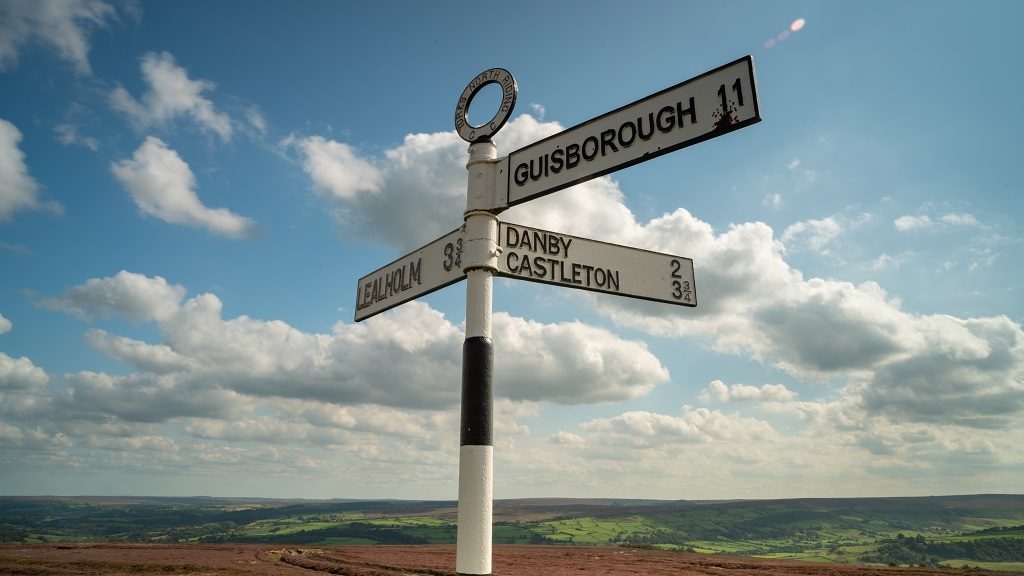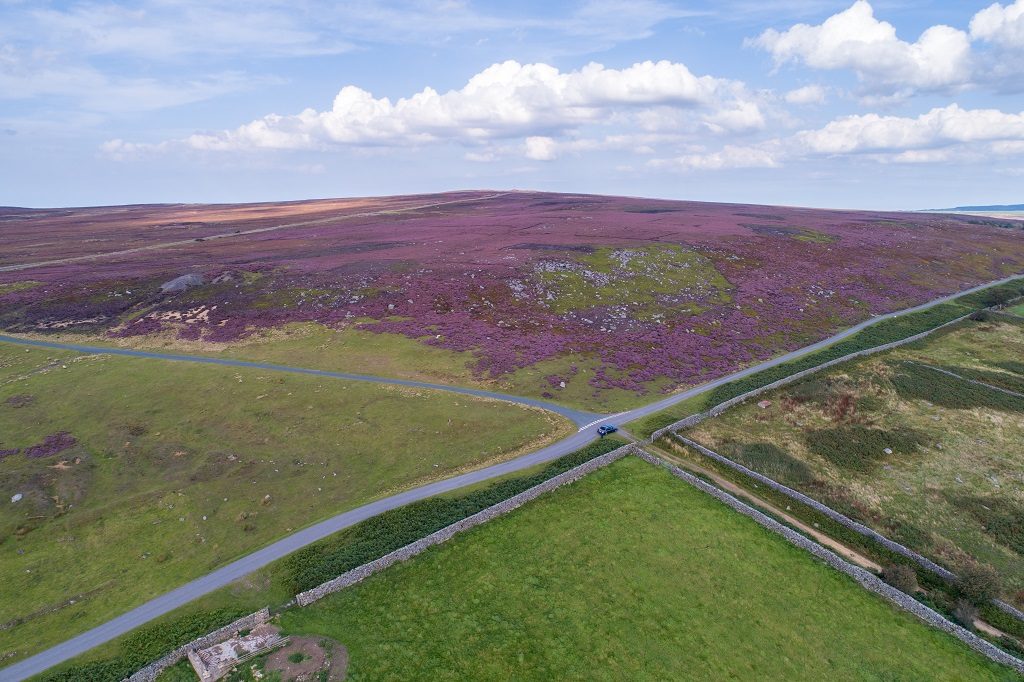 29th August Swainby
Instagram
If you like my photos check out my Instagram for more!
Heather Bloom 2020 post